How to add a sense of warmth and comfort to your home
Posted on: Friday, November 3, 2023
---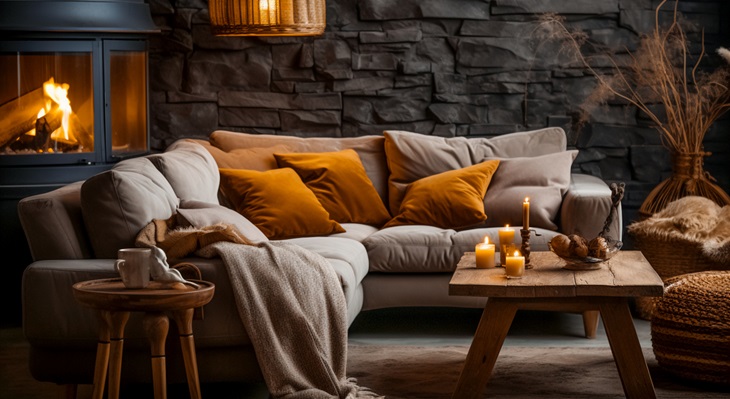 ---
When it's warm outside, you may want to keep things minimal and breezy in your home. But as the cold seeps in, you'll start to miss those cosy, insulant layers that make you feel glad to be home. Thankfully, it doesn't take much to bring back all your creature comforts and ready your home for lower temperatures. Here's how to add a touch of warmth to your home, ready for the season ahead.
Add warmth underfoot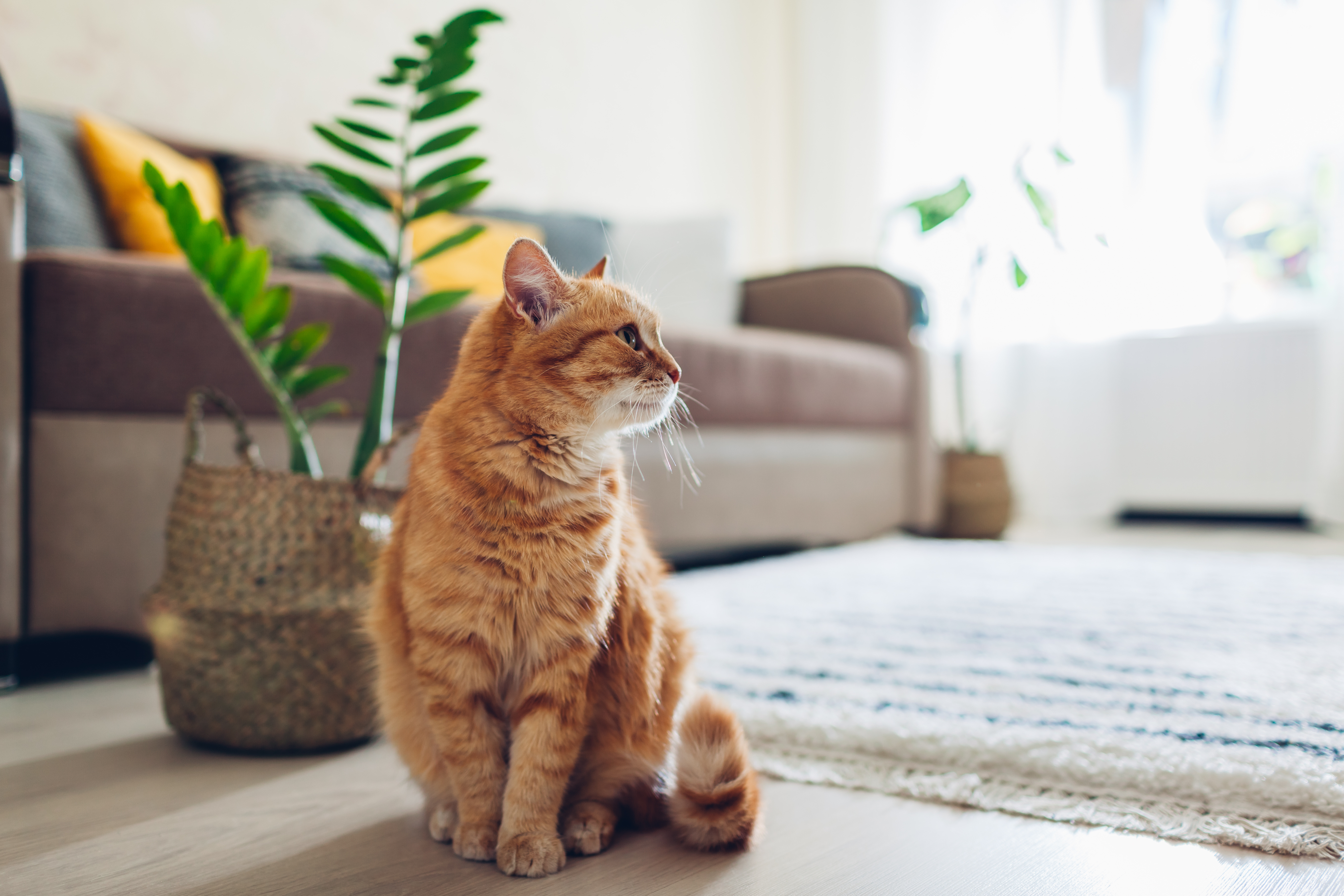 Cold feet can offset any amount of warm blankets and cosy clothes, so make use of large, fluffy rugs in strategic spots around the home. Whether it's to protect bare feet from tiles or to break up an expansive room with a pop of colour, opt for large area rugs that cover plenty of surface area to completely transform your room.
Style up a bookshelf
Putting your favourite books on display is a cost-effective way to cosy up your home. No matter what aesthetic you're going for, match up your book colours to the theme and personalise with a few pieces of décor relating to the books, a cosy candle and perhaps a string of fairy lights.
Accentuate the fireplace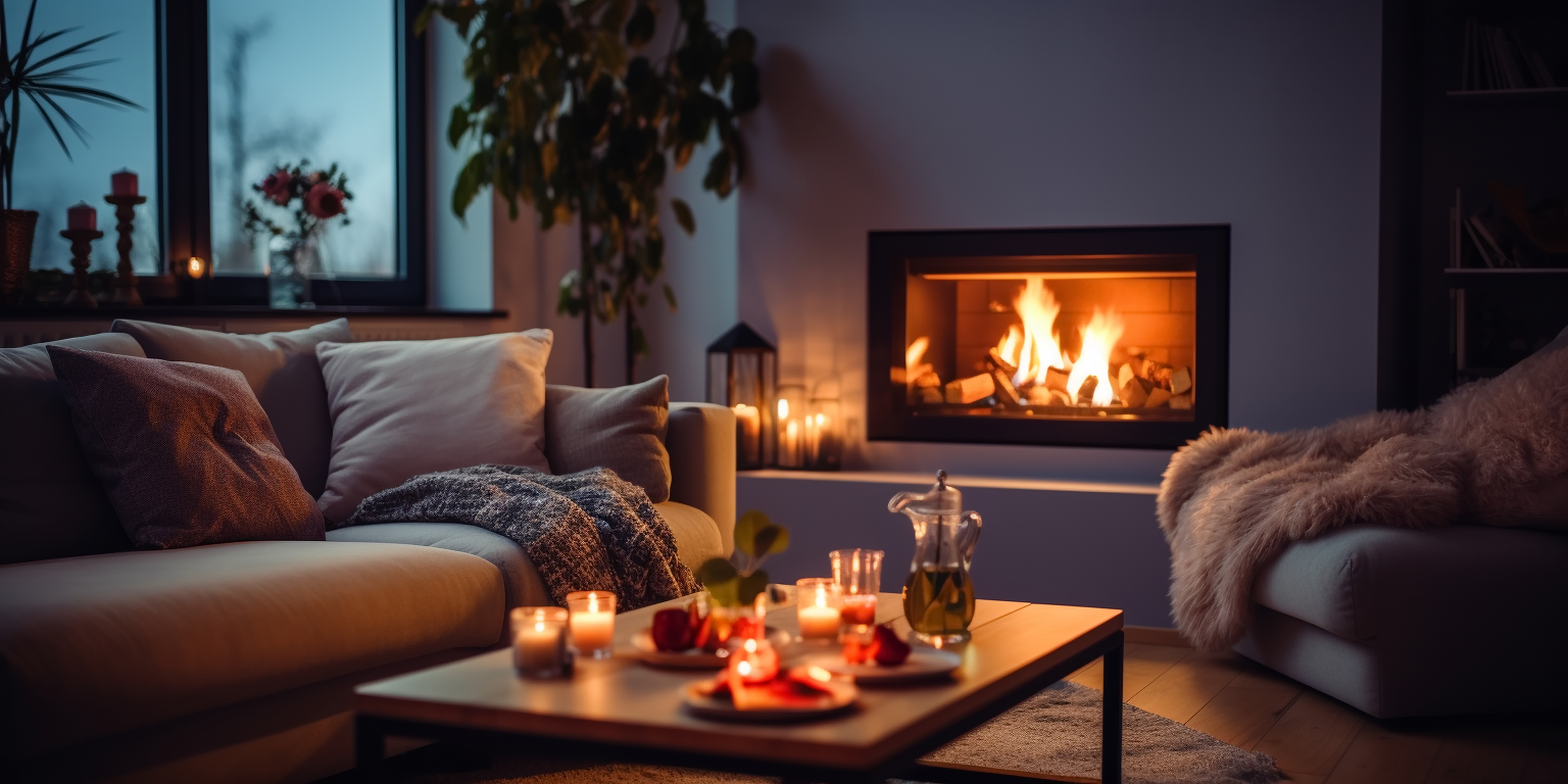 Now that the fireplace is back in use, draw your guest's attention to the cracking flames by styling the mantle area. Consider things like ornate vases, seasonal displays, and outdoor foliage to really bring the outdoors in. Finding pieces that coordinate with the rest of the room will inject some personality into your space.
Choose a rich colour palette
For a warm but versatile colour scheme, focus on rich and nuanced tones like earthy coral and burnt sienna. Autumnal colours lend both sophistication and warmth to a home, and they won't feel out of place come summer if used as accents.
Enticing scents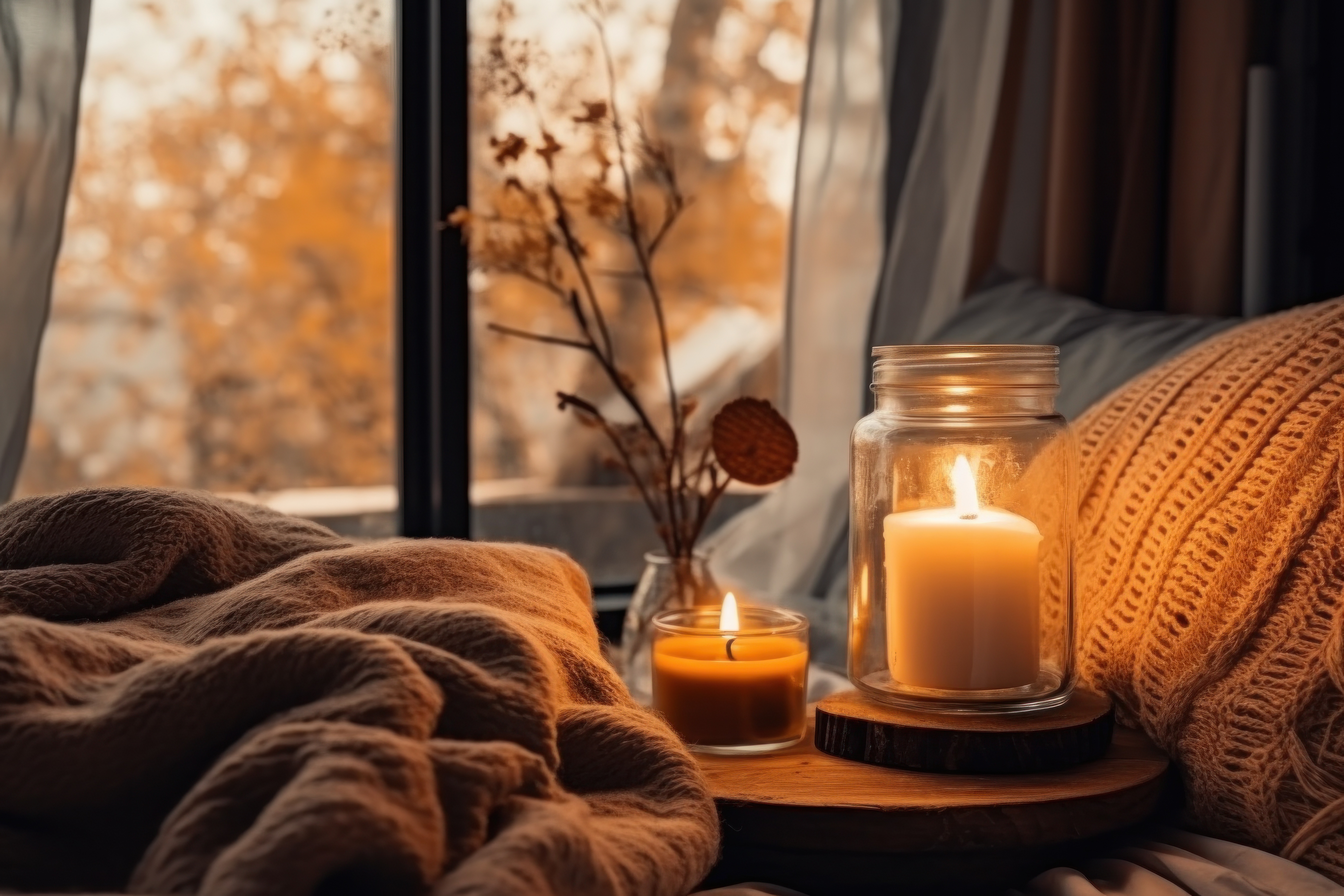 The right scent can make you feel relaxed, calm, and right at home. This season is well-known for hosting some of the most popular scents on the market; fall in love with ginger, apples, cinnamon, cranberry, pecan and many more. To evoke feelings of cosiness instead of a headache, choose candles that are made with natural wax and essential oils and avoid coloured candles that are often made with toxic pigments.
Keep the heat in
Tactful design is important for keeping your home warm in the winter. For example, you could rearrange your furniture so that radiators aren't been trapped, and heat is able to spread more evenly around the room. Double and triple glazing is also a great way to tackle the draughts and cut them off at the source, while also saving some of the energy and money it takes to heat up your home.
Contact us
Are you looking for your next ideal home? Contact your local Guild Member today for expert advice.

Read What Our
Customers Say
We identified Signature as our agent due to a sale in the neighbourhood. Signature have been very professional in our sale of the property in West Knighton area. Several potential buyers were identified pretty soon, and the sale completed on time. Every time there was an issue in the process, Jag was at hand to support us. Very reasonable fees, and we'll worth it. We very much recommend them, and wish them all the best.
Varuna De Silva
We bought our first home with Signature and we are pleased to say it's been a very good experience with this agent. We have viewed properties and put offers in with other agents as well, but Jagjit from Signature was the best to deal with, we felt as buyers we were treated with respect and felt Jag was very honest, straight forward, and reponsive to our enquiries. Our purchase went smoothly with no hiccups and was complete in slightly over 2 months. Will always recommend if you're buying or selling.
Ayrun Begum
The entire team at Signature Homes help us in selling our home and provided a great service with excellent communication throughout...
Oliva Edward