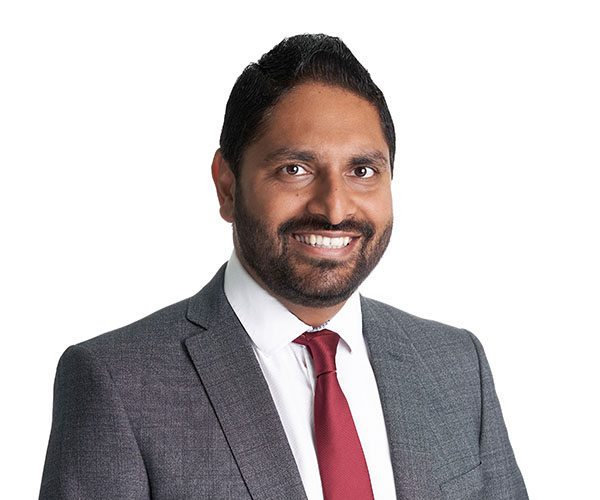 Owner/Director
Harry
Singh
I have over 18 years' experience in real estate including the dynamic London Market and has been Director of a successful estate agency for many years. Heading up the Signature team, my role is to provide market advice to our clients ensuring high level of customer care is maintained to guarantee the best sale price for those who market with us.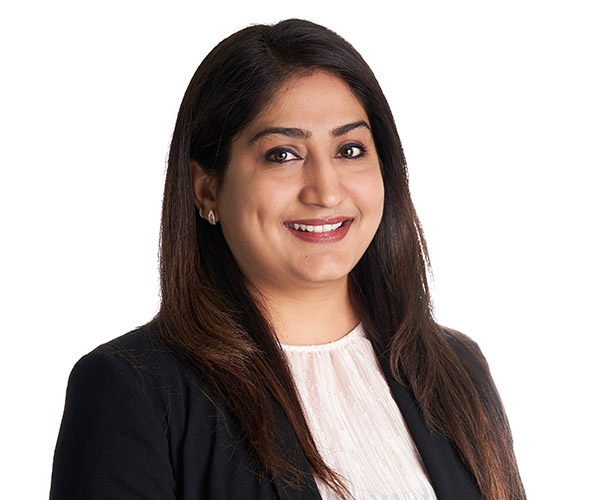 Operations Director
Aman
Bhullar
I joined the team at the start of 2019 after working in the marketing and accounts sector for 6 years. Prior to this, I worked in IT for over 8 years, so have detailed knowledge and relevant experience. My role here is to provide support to our clients and to ensure that the office is organised, and things are happening when they should be!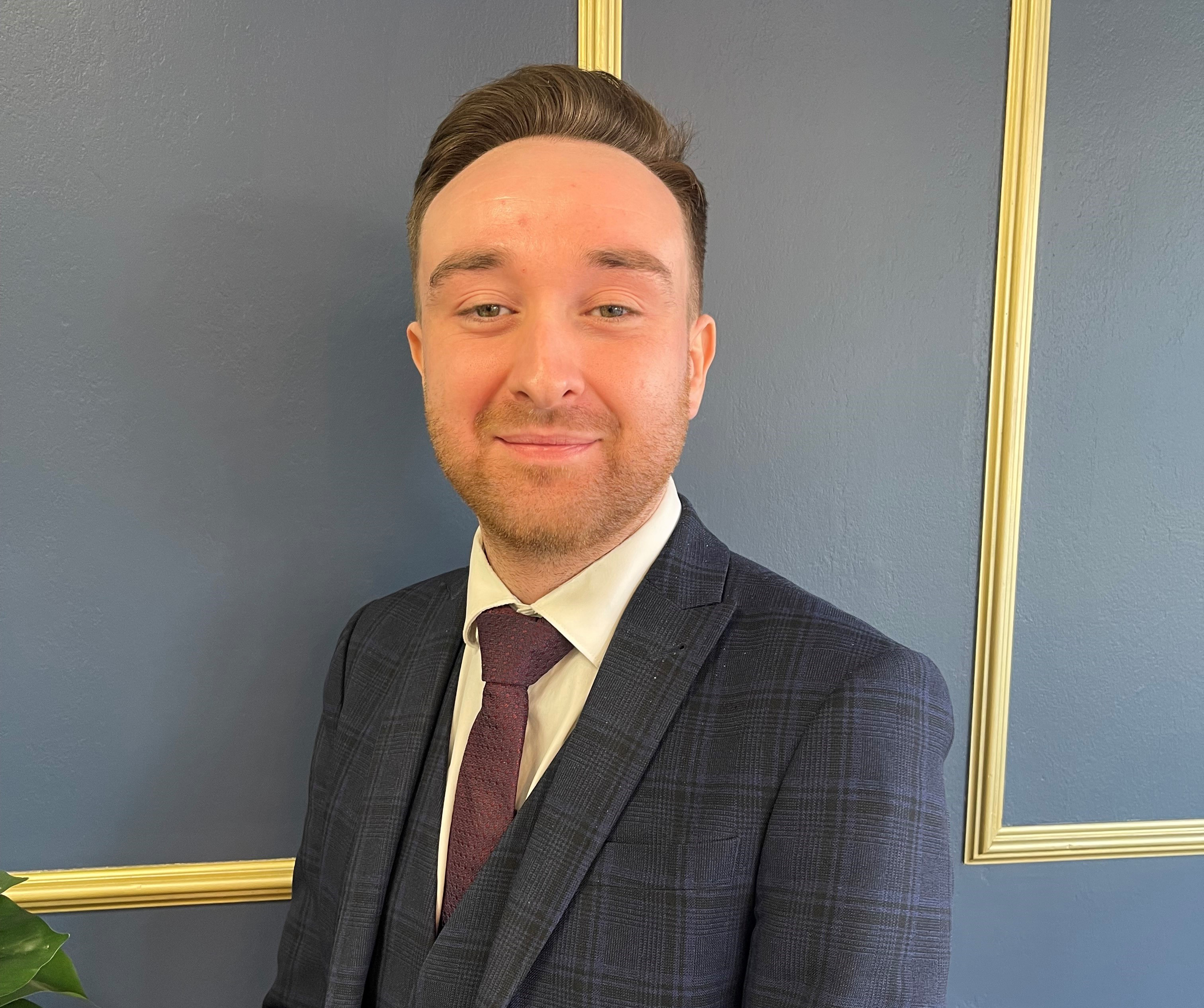 Client Executive
Jake
Beesley
I am well positioned to aid clients in achieving the best results for their home as well as advising clients on their next purchase, whether that be locally, nationally or Internationally. I passionately believe maximising the value of the clients property is paramount, balanced with an exceptionally high level of customer service offered throughout the whole process. You will have your very own property consultant with me, not just an estate agent.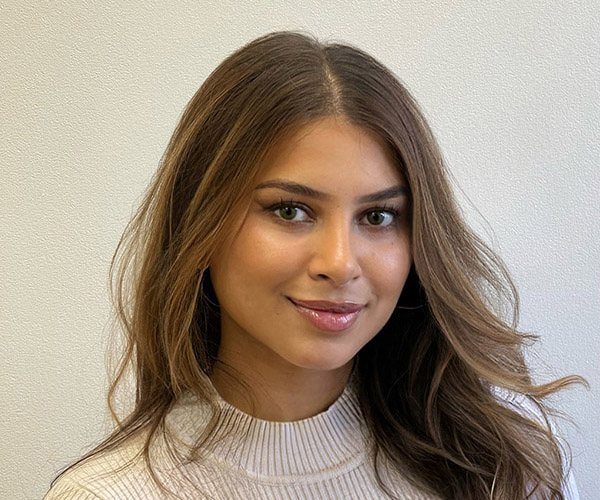 Team Executive
Jaismeen
Khangura
Having worked in a variety of real estate sectors I have embodied skills that allow me to excel in providing excellent service. With a passion for property in the Leicestershire area, I am ready to help with your home-buying and selling needs. I carry the values of hard work, integrity, and outstanding client service into everything I do so that I can strive to build a solid foundation of clients through my professionalism, attention to detail, and commitment to always putting my client's needs first.
Read What Our
Customers Say
We identified Signature as our agent due to a sale in the neighbourhood. Signature have been very professional in our sale of the property in West Knighton area. Several potential buyers were identified pretty soon, and the sale completed on time. Every time there was an issue in the process, Jag was at hand to support us. Very reasonable fees, and we'll worth it. We very much recommend them, and wish them all the best.
Varuna De Silva
We bought our first home with Signature and we are pleased to say it's been a very good experience with this agent. We have viewed properties and put offers in with other agents as well, but Jagjit from Signature was the best to deal with, we felt as buyers we were treated with respect and felt Jag was very honest, straight forward, and reponsive to our enquiries. Our purchase went smoothly with no hiccups and was complete in slightly over 2 months. Will always recommend if you're buying or selling.
Ayrun Begum
The entire team at Signature Homes help us in selling our home and provided a great service with excellent communication throughout...
Oliva Edward